Neil Brandvold is an award winning filmmaker and photographer with experience working in conflict, disaster and post-disaster zones around the globe.

Brandvold has worked with numerous outlets including The New York Times, HBO, NETFLIX, Fault Lines, The Washington Post, National Geographic, The New Yorker, Newsweek, PBS FRONTLINE, WIRED, VICE, Al Jazeera WITNESS, PRO PUBLICA, The Intercept, The Guardian, Big Story, ABC News, USA Today, NATURE Magazine, FRANCE TV, Global Health Now, NPR, PRI, BBC, CNN, and many more.
Brandvold is also a multiple Pulitzer Center on Crisis Reporting grantee.
Brandvold has also worked with many non-profit, non-governmental organizations including:
Medecin Sans Frontiere, World Health Organization, USAID, Plan International, Glasswing International, Catholic Relief Services, Handicap International, Family Health International FHI360, and Drugs for Neglected Diseases Initiative.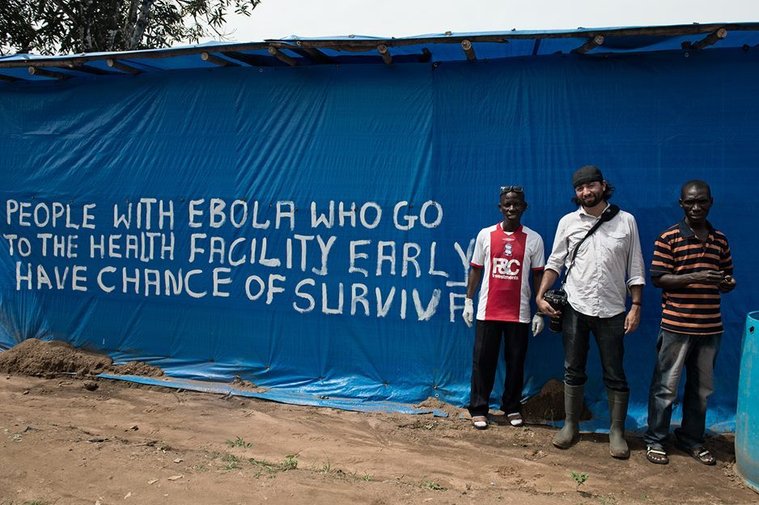 Hostile Environment/First Aid Training:


Brandvold has completed the Battlefield Medical Response training from RISC (Reporters Instructed in Saving Colleagues), Hostile Environment Training from Pioneer Consulting Group, as well as Hostile Environment/First Aid training from Global Journalist Security.

Equipment: Sony FS5, Nikon D5

Lenses: Nikkor 2.8 16-35mm
Nikkor 2.8 24-70mm
Nikkor 2.8 70-200mm
Nikkor 1.8 50mm
Aerial: DJI Phantom 4, Mavic Air

4k 360 Video